Jigsaw puzzles brought to life in 3D
Click any picture to view full size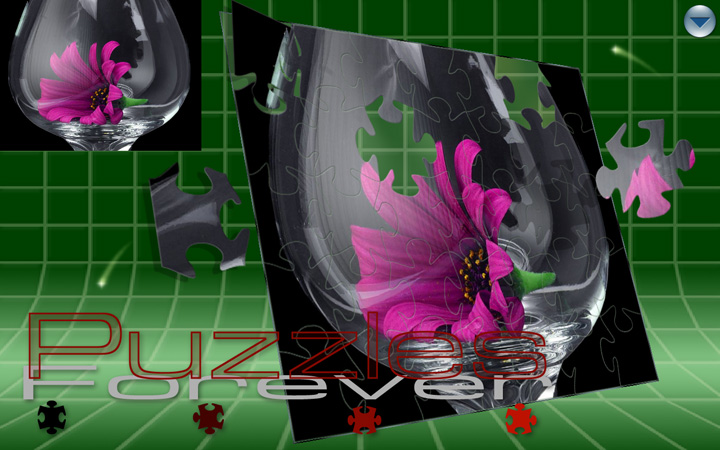 Puzzles are smoothly animated in 3D using OpenGL.


Jigsaw puzzles on your computer means no more table tops required.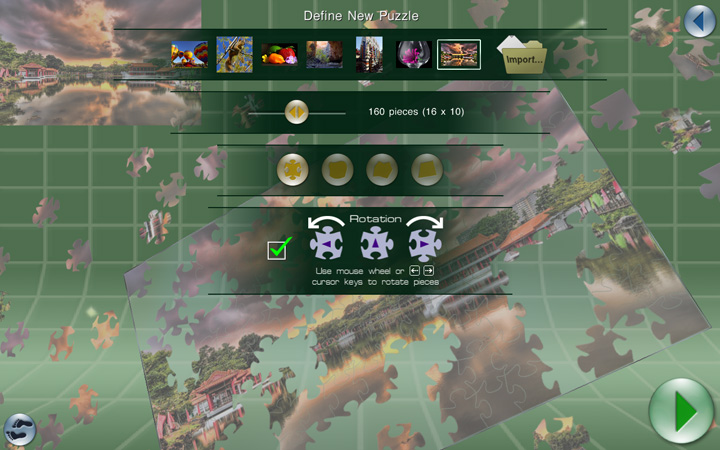 Customize puzzles your way, and even use your own pictures.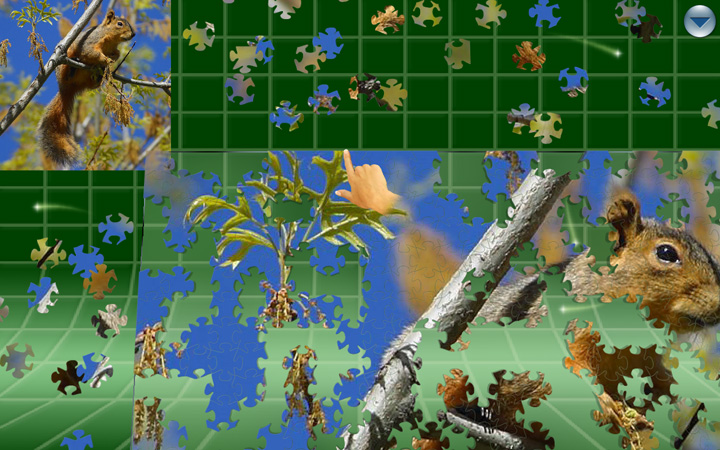 The real-time zoom feature is great for puzzles up to 900 pieces.


Options include background settings, zoom levels, and which pieces to view.