Enjoy playing Cribbage solo anytime against the computer,
with the same silky-smooth 3D experience of Solitaire Forever!
| | |
| --- | --- |
| | macOS 10.12 or higher |
| | iOS 8.0 or higher |
| | Windows 8 or higher |
| | Android 2.2 or higher |
Legacy (non-app-store) downloads
These require a registration code to fully unlock.
Without registration, you can sample limited gameplay in order to evaluate it.

A new Mac version was released October 10, 2019.
- Fixed graphical glitches on some Macs using macOS 10.15 (Catalina).

The Kagi store that used to process purchasing is no longer in business.
Use the contact page and write that you wish to make a purchase. Purchasing is processed via PayPal. You will receive a friendly reply to confirm which app(s) you are purchasing, with the address to send payment to. The registration code(s) will be emailed to you following payment.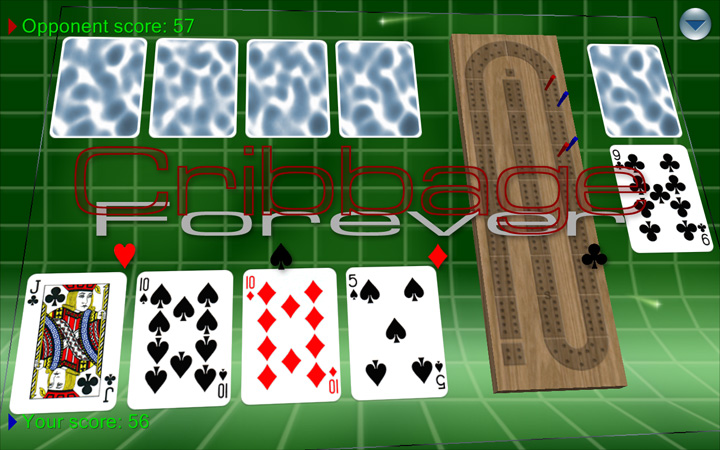 Features include:
- Smooth 3D animation
- Computer opponent with two skill levels
- Unlimited undo/redo
- Multiple card decks and card backs
- Full screen and windowed modes


See the recommendation on Games Keys:


Under The Radar Games That You Should Play!